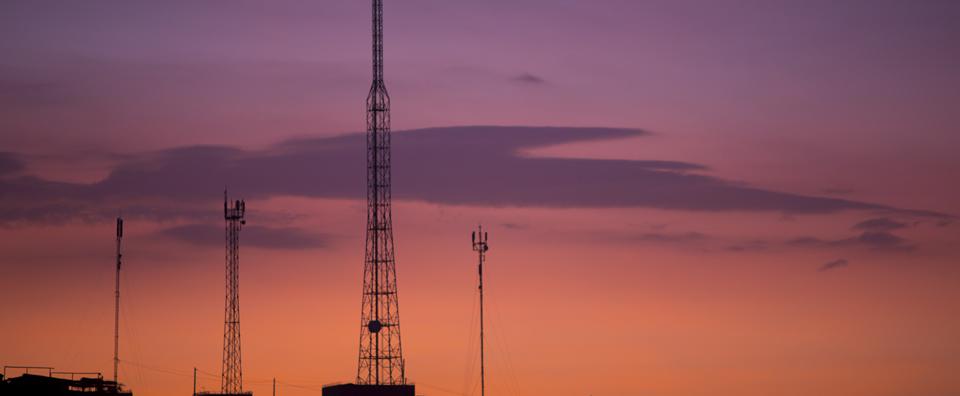 How does cellular internet work
Tuesday, Dec 25 2018

David Rohr

Cellular Internet

Unlimited Cell Internet

Roaming Internet

Cell Internet Topology
To understand how the Cell Network works in the USA, it is important to have at least a basic idea of what the internet it. We start with this simple list about the Internet:
The Internet is a network (of networks) which computers & devices from around the world can connect to.
Internet Service Providers (ISPs); Provide or Offer consumers and businesses a way to connect to this network (we call it the Internet)
Most ISPs have their own Network which is a SubNet(work) which attached to a Trunk or (backbone) of the larger network.
Websites are just "Programs" running on computers which are always on and connected to this big Network
Cell Towers are like Long Range Wifi
I know this isn't technically or even remotely correct, but you can imagine that cell towers are like huge Wifi with Internet across the US. They are mostly all connected together either directly or via the Internet. When your device is subscribed to a Service Provider (Network Operator) you will be able to connect to it with your compatible modem, and then share your own Wifi to all of your other devices.
Not just for voice.
Over the years new versions of Cellular technology has been developed and rolled out over the US. In its current iteration 4G/LTE (5G is coming soon) we can have data speeds up to 50 Mbps. This is good enough for just about any remote work, streaming, gaming, and other internet based tasks. But I would not recommend trying to host websites from local servers in your network, over this cell connection.
Trunk lines connect the Internet & Cell Towers
There are special cables that run all over the US connecting the Cell Towers together. In addition to this, they also connect all of the other ISPs together. Say you have a local ISP (Spectrum) When you join their service, you are really just signing up to their network, which might cover the entire city. But, they (Spectrum) pay another higher level ISP (Level3) to join their network to the internet. This gives all of the subscribers of Spectrum access to all of the other networks connected together via Level3. Level3's network is what we typically refer to as a Backbone or Trunk.
How does this effect me?
Easy! You get really good internet speed because of how this all works. When you join RoamingInternet, you will receive access to one of the largest Cell Tower Networks in the US and they are all connected to the internet. Giving you Internet Access in even some of the most remote locations around the US. If you are a Full-Time RV remote employee or self employed. Give 4G LTE Internet without Caps or Throttling a try. RoamingInternet does not lock you into a contract.
---